Locksmith
Local Christchurch Locksmith services
Call us locally 01202 246686 / 07453327708
* 24Hr Christchurch Locksmith
*Non-destructive
*uPVC specialists
*Locked out of car
*Home insurance purpose lock upgrades
*Business & Home service
*Intruder Alarms
*CCTV Alarms
*Window boarding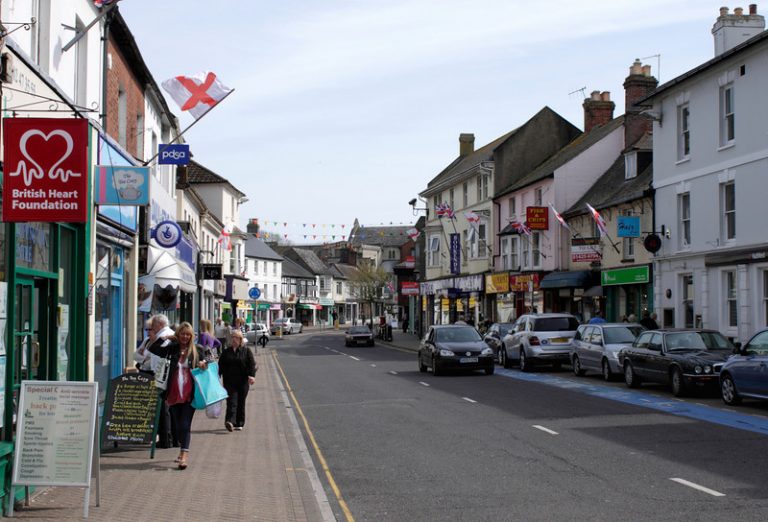 Keywise security run one of Christchurch's only full 24hr emergency locksmith services
We are a family run company that comes highly recommended throughout the new forest, hampshire and dorset area. we have worked very hard to create a service that we are proud of and has satisfied so many customers. Feel free to look at our social media pages, our reviews and also to look around for quotes.
The KeyWise van is fully equipped for all types lock outs, for example, lost keys, snapped key, or locking mechanism failure. We will have you inside as efficiently as possible and always attempt non-destructive entries first.
As a company we don't charge vat like many other locksmith services do, especially large call centres that many people are fooled into calling. We even encourage you to call around for a quote as we know we offer the best service at the most reasonable prices.
There really is no job too small for the KeyWise company ,we've been in the business for years and have a lot of experience in many situations.We work in both domestic and commercial properties changing locks, gain entry and fitting security system such as CCTV and intruder alarms. We also work with vehicals most commonly gaining entry into locked cars and vans.
Local Christchurch Locksmith services
Call us locally 01202 246686 / 07453327708